9 times Consecutive Champion Group In ERA
Achieve Your 6 Figure Income A Month
Are you looking for the Right Mentor to kickstart your real estate journey?
Are you thinking about which real estate agency to join?
Do you want a proven system with a series of Scripts & Templates for you to

DUPLICATE

that will help you to earn $100,000 a month?
Choose the Right Mentor with a proven track record to show you how you can earn over $250,000 in your 1st year!
I will be giving you all the strategies and templates my team and I use to garner the gross commission of $100,000 every month.
My real estate sales training works for anyone at any stage of their career,
As your mentor, I will provide you the ultimate guide to get more clients, close more deals, build your own team, plan your roadmap for success, and ultimately achieve financial freedom!
I have personally achieved more than $250,000 in gross commissions within my 1st year of joining the real estate industry. I'm going to help you build your business by showing you exactly how I built mine.
I'll bring you into a listing presentation where I pitch my services to sell a million-dollar property. You'll come along as I take a client to view potential properties, and you'll see me showing that private property to prospective buyers. We'll go through an actual negotiation together and work on generating new leads.
If you're serious about your career as a real estate agent, join me at ERA Preeminent Group, where we groom leaders and top achievers in the industry.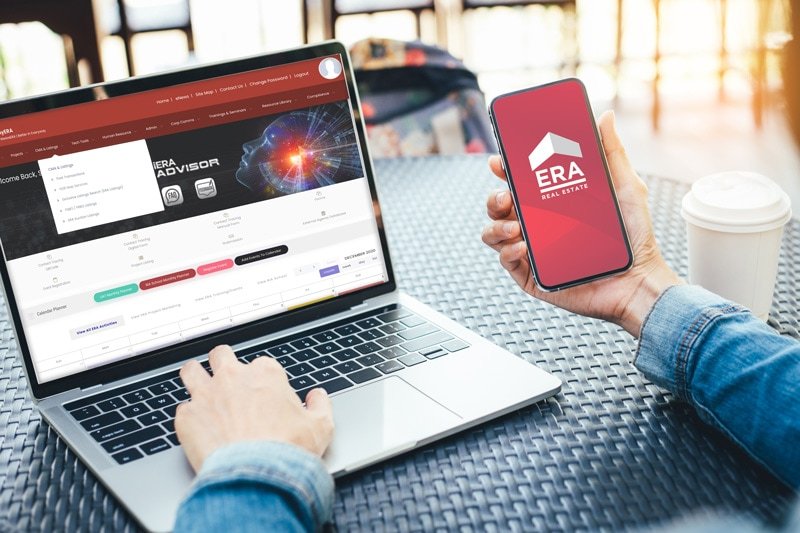 Fast-Track Your Success Today
You'll have access to the following
Cutting-edge technology, marketing and personalized support
Comprehensive professional development and educational programs
A comprehensive portfolio of real estate service to serve your clients' every need
Exceptional brand and marketing resources and programs
State-of-the-art office environments
The best administrative and branch management in the industry
Highly rewarding commission structure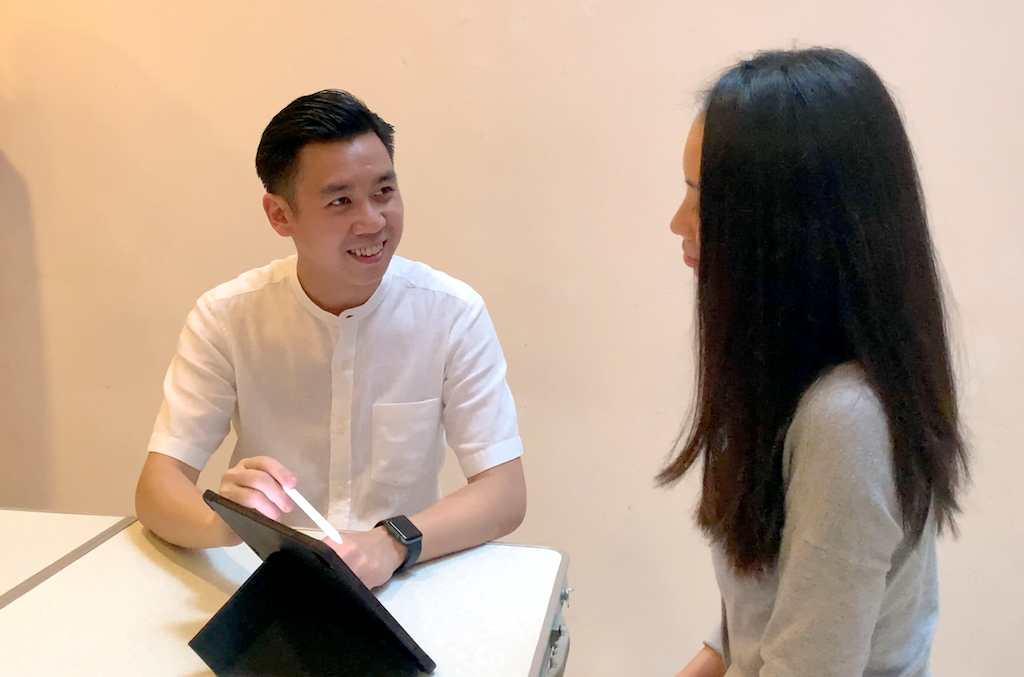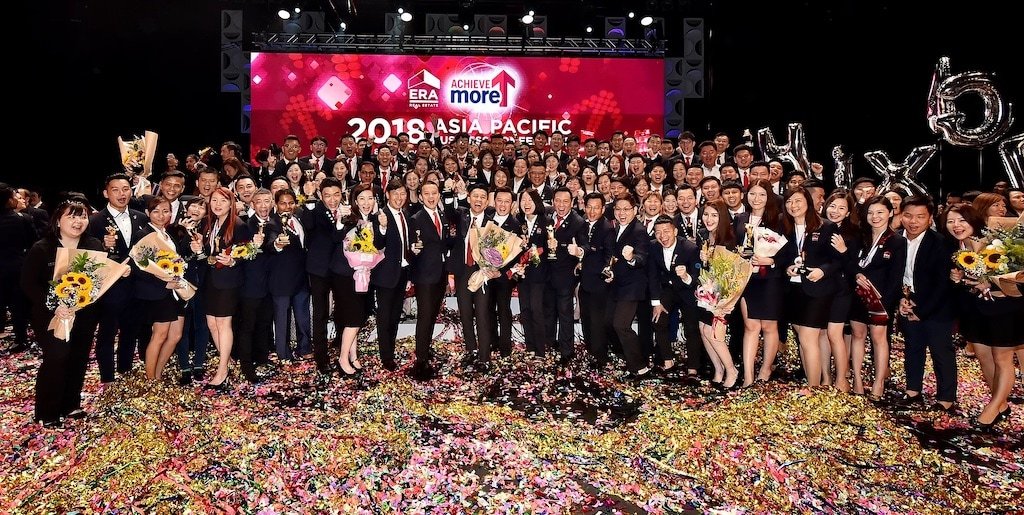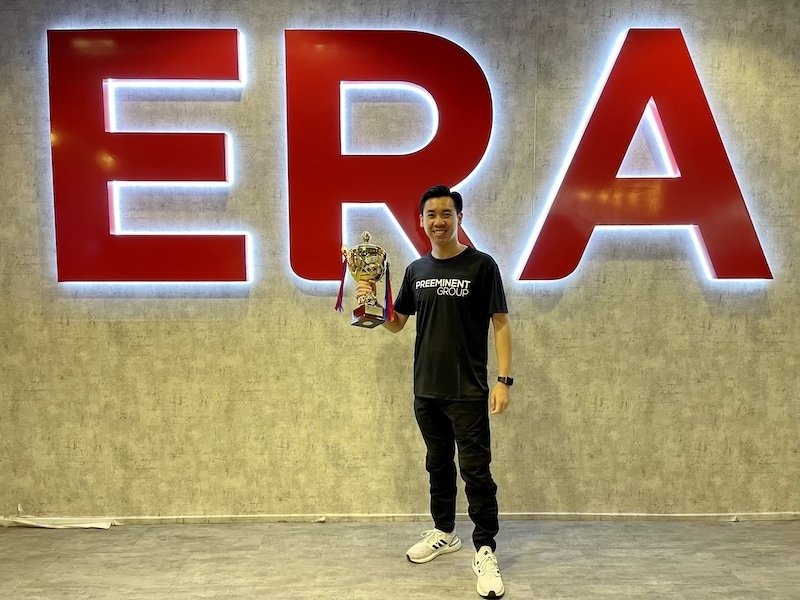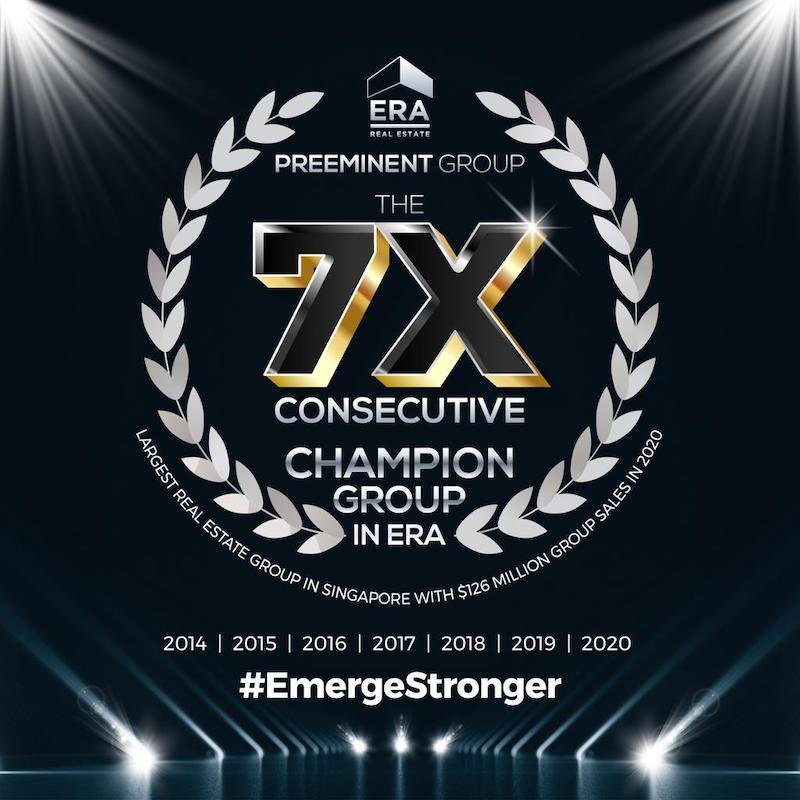 Ask yourself seriously.
Do you want to remain the way you are?
or
Do you want a
BREAKTHROUGH
in your life?
ABOUT ME
I'm Shawn Kuah. You might have seen me on social media or one of my youtube videos. I belong to Preeminent Group with a total of 2500 agents. We are a 9 times Consecutive #1 Champion Group in ERA. In 2022 alone, my group achieved an astounding record group commission of $220m!
And now I'm sharing WITH YOU all of my sales secrets and all of my tips, tricks, and strategies on how to be the top real estate agent in Singapore.
Let's connect over a cup of coffee 🙂
Follow me on social media
Are you thinking about which real estate agency to join?
All New & Experienced Real Estate Salesperson Welcome!
Join the Agency Of The Future

.
Build your future with ERA today.
"Destiny is not a matter of CHANCE.
It is a matter of

CHOICE

."
DON'T WAIT
Choose To Realize Your
Financial Dream Fast With Me Now