How I get your property

SOLD
Watch this video to see how I can help you sell your property at the shortest time and at the highest possible price.
Want to sell, buy or rent a property?
Shawn will take care of it
Marketing
Social network marketing, PPC advertising via Google adwords, client databases, extensive network with other agents.
Home Staging
Preparing property for sale is a very important part of today's property presentation.
Photography
A professional photograph helps to improve the overall impression of the offer. Underestimating the importance of a professional photo means less chance of success.
Copywriting
Interesting texts are very important for the success of selling all properties, which will enhance the presentation and attract more interested parties.
Videography
A professional video presentation is an emerging trend that contributes to a efficient and more effective sale of properties. This service is complimentary when you engage Shawn as your preferred agent.
Planning to sell current property and purchase another property?
Engage a top property agent in Singapore to do it for you! Don't settle for less.
Whatsapp Shawn Kuah now
Shawn Kuah's career journey is a testament to his adaptability, versatility, and unwavering commitment to excellence. Starting out as a Corporate Sales Consultant at Fuji Xerox, he quickly became known for his unparalleled experience in the enterprise space. But it was his passion for digital marketing that led him to transition into a Digital Marketing Specialist, where he established himself as a respected SEO expert. His innovative marketing campaigns for both large corporations and small businesses earned him a reputation as a marketing whiz.
But Shawn's thirst for adventure led him to take a break from the tech industry and pursue a new career as a cabin crew for Singapore Airlines. His love for travel, coupled with his exceptional people skills, made him a natural fit for the job. As a cabin crew, Shawn honed his customer service skills, ensuring passengers had an unforgettable experience while flying.
However, Shawn Kuah's entrepreneurial spirit never left him, and he soon found himself drawn back to the world of business. He re-entered the business world, this time in the real estate industry, where he quickly made a name for himself as a top property agent in Singapore. His refreshingly friendly customer care and proven ability to guide buyers to obtain the best value for their dream home, and to assist sellers in a smooth, stress-free sale of their home, have earned him a loyal following.
Through his diverse career journey, Shawn has gained a wealth of experience, from sales and marketing to customer service and entrepreneurship. His adaptability and unwavering commitment to excellence have been key to his success, making him a valuable asset to any team or industry. Today, as a top-performing property agent in Singapore, Shawn's passion for helping others find their dream home continues to shine through, making him one of the most sought-after agents in the city.
SEO strategy
Website Development
Social Media Marketing
Content Writing
Paid Advertising
Real Estate Brokerage
Bachelor of Science Degree in Finance
Capital Markets and Financial Advisory Services(CMFAS) M5, M9, M9A
Workskills Qualification (WSQ) Coach for Service Performance
How can Shawn help you in the real estate industry?
As one of the top property agents in Singapore, Shawn Kuah is your ultimate ally in the real estate market. As your dedicated real estate agent, Shawn will work tirelessly to promote your best interests, whether you're buying, selling, or renting a property.
If you're selling your property, Shawn will leverage his superior marketing materials, state-of-the-art technology, and expert team collaboration to get you the best possible price in the least amount of time. And if you're buying a property, he'll go above and beyond to provide you with the latest market data and information so you can make informed decisions and have the strongest possible negotiating position.
With his unwavering commitment to his clients, vast industry knowledge, and exceptional negotiation skills, Shawn is the top property agent in Singapore that you can trust to help you achieve your real estate goals. Let him be your advocate in the fast-paced and competitive real estate market, and experience the confidence and peace of mind that comes with having a true industry expert by your side.
Extensive network of ready buyers, sellers and tenants
Get up-to-date transaction data of properties in Singapore
Professional advise for clients on pricing, marketing and investment opportunities
Property Listing with 5.5 million property seekers every month

Pay commission only when the deal is closed

Multiple listing on high profile marketing channels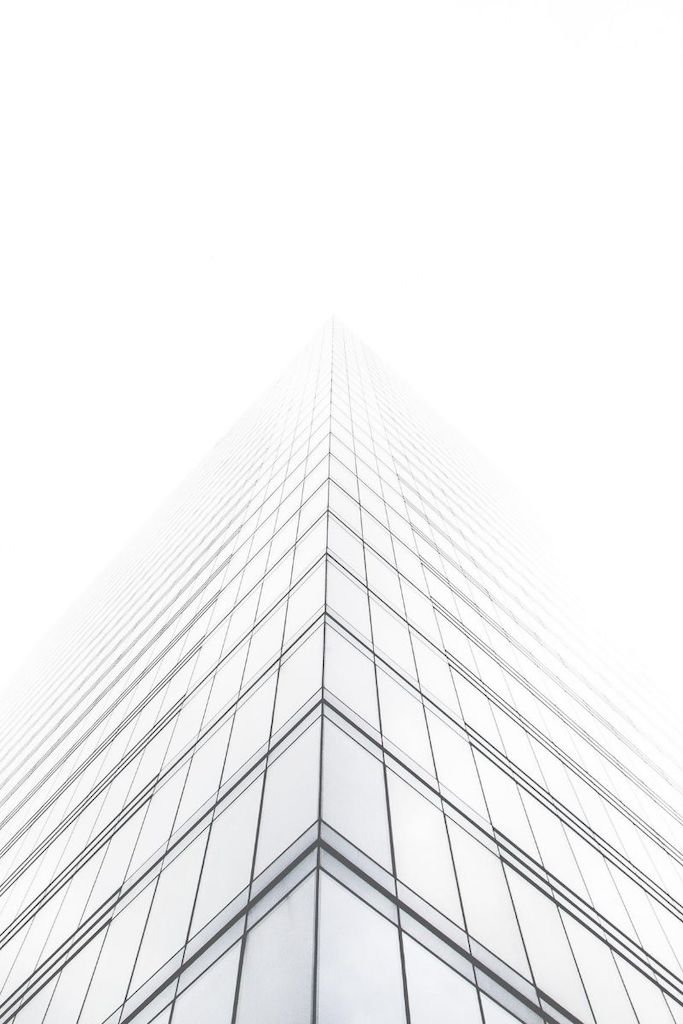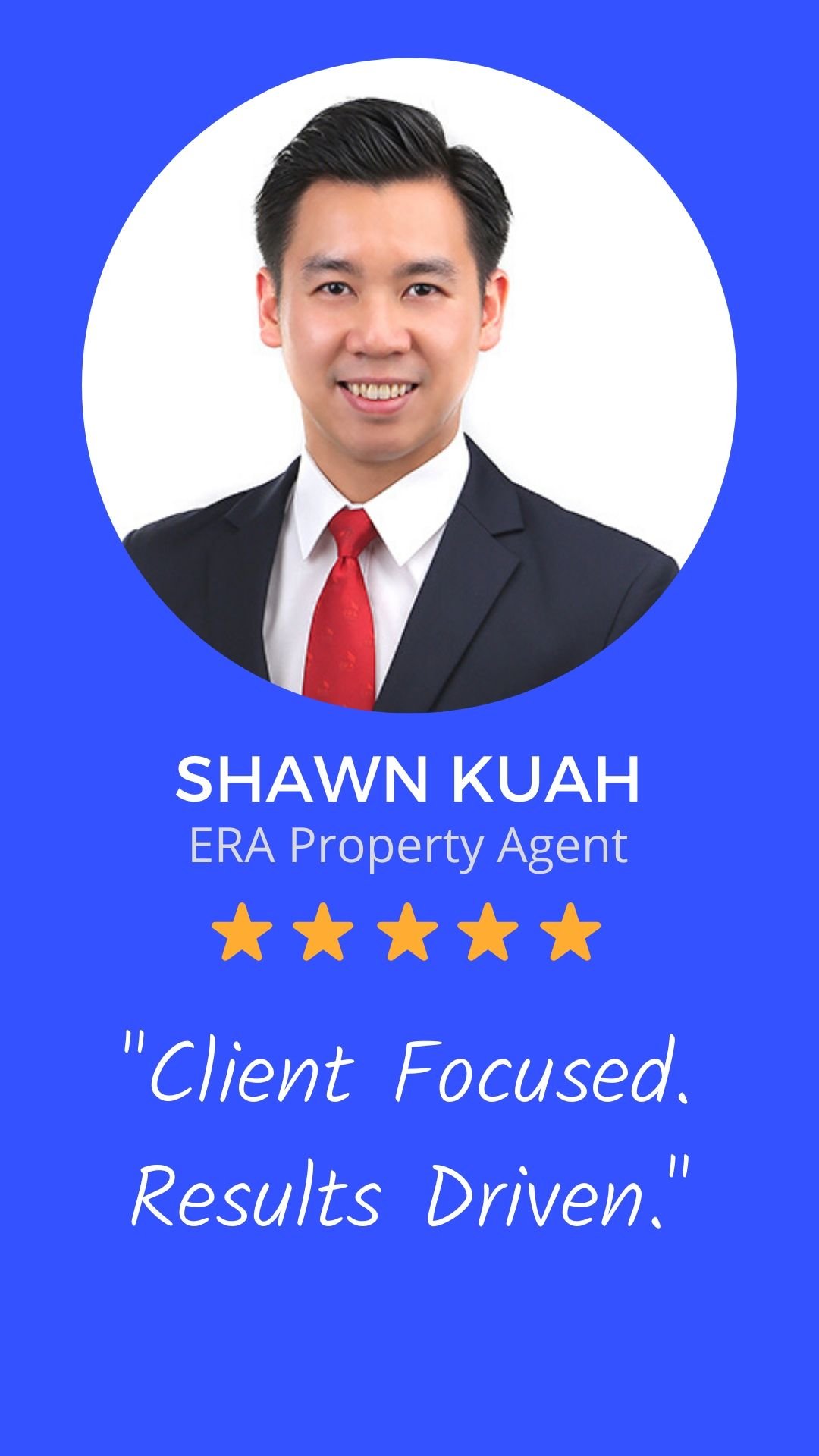 With years of experience and a focus on constant communication and accessibility, Shawn works tirelessly to make buying or selling real estate as stress-free and enjoyable as possible. His friendly demeanor and unwavering dedication to his clients make him the ultimate partner for navigating Singapore's dynamic real estate market. Whether you need him early in the morning or late at night, Shawn is always available to answer your questions and offer guidance. Let him help you turn your real estate dreams into reality and enjoy a smooth and pleasurable experience every step of the way.
Shawn Kuah is an experienced real estate negotiator with a proven track record of securing the best possible deals for his clients. He possesses sharp analytical skills, strategic thinking, and exceptional communication abilities, which enable him to leverage his expertise, market knowledge, and industry connections to provide maximum value to his clients. His ability to stay cool and composed under pressure and keep his clients' best interests in mind sets him apart in the industry. If you're looking for a reliable and skilled real estate agent to guide you through the complexities of the negotiation process, Shawn Kuah is your go-to person.
MAXIMUM EXPOSURE for your property to ensure BEST price at SHORTEST time.
Maximum advertising exposure on PropertyGuru.com.sg – Singapore's largest online property portal.
Listing on SRX.com.sg – Trusted Singapore property data media provider.
Advertisement on Edgeprop.sg – Well-known for high net worth individuals and investors.
Listing on iProperty.com.sg – The 4th largest online property portal in Singapore.
Presence on various other internet portals, such as 99.co, Gumtree.sg, Carousell.com
Utilizing Facebook Paid Advertisement Campaign, targeted to interested audiences by geographical location.
Newspaper classified ads, for those who embrace print media.
Leveraging a strong network of agents in all major agencies for increased exposure and access to potential buyers.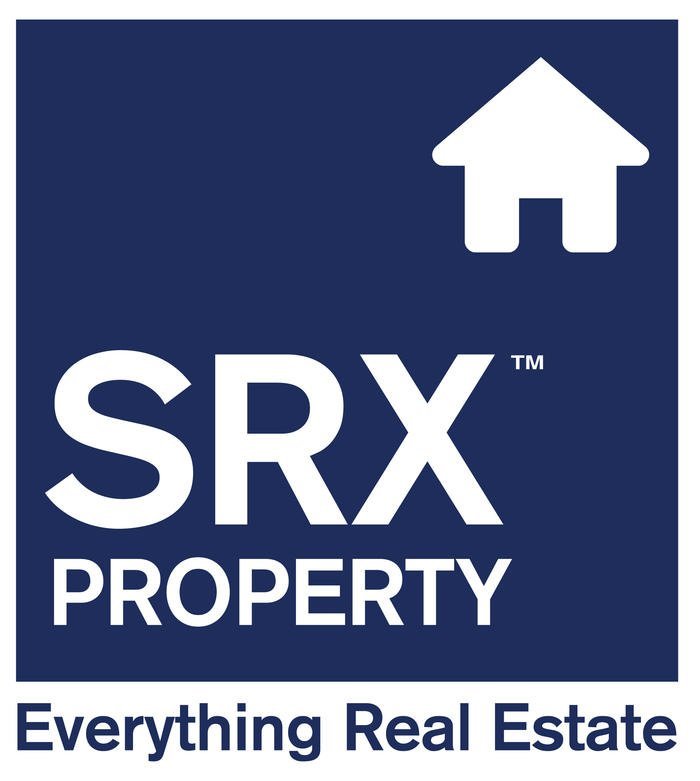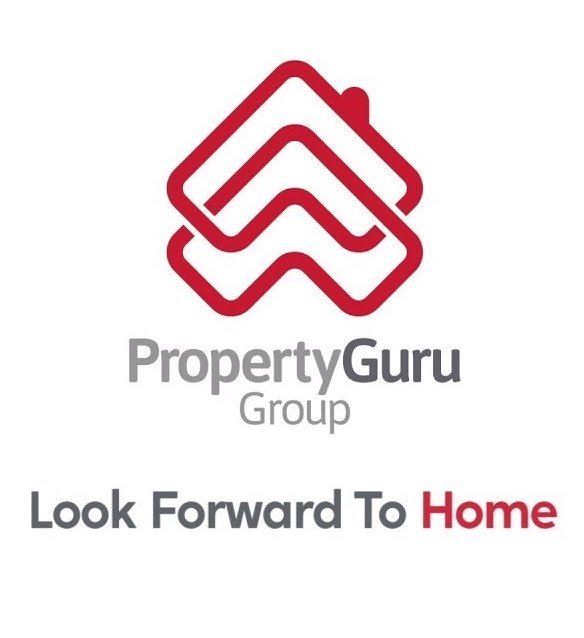 How much is your property worth?
...get

instant

property value now