Dear HDB Owners,
MANY HAVE UPGRADED TO A CONDOMINIUM WITHOUT PAYING EXTRA CASH FROM THEIR OWN POCKET!!!
Many HDB Owners have a lot of worries when it comes to UPGRADING
But with in-depth financial planning and my simple yet effective step-by-step Asset Progression Strategy,
1. Upgrade to a condominium

WITH ZERO CASH TOP UP
2. Own 2 properties and create

PASSIVE INCOME
up to $100k for "rainy days"
If the above is something you want to achieve…
Will you want to know more?
This is only applicable for Home Owners that…
Stayed in their HDB flat for

more than 5 years
Have a combined income ranging

from $7k onwards
*Note: You will need to fulfill your Minimum Occupation Period of 5 years before I can advise you accordingly. This is because any strategy that I show you now is not applicable and might be irrelevant as policies may change in the future.*
If you have met your Minimum Occupation Period of 5 years…
LET'S MEET FOR A FREE DISCUSSION TODAY!
WHATSAPP ME NOW!
TRUE REAL LIFE CASE STUDY
Let's look at Mr and Mrs Lim's case as an example…
They were 40-year-old owners of a $430k HDB flat who wanted to upgrade but was unsure of what property would be the most suitable choice for them.
After I showed them a detailed home progression strategy with meticulous financial calculations…
They upgraded to a 1.25 million condominium

WITHOUT

paying extra cash from their own pocket and also

gained a balance fund of $230,000!!!
This balance fund can comfortably finance their condo for

5 years without stress!
Furthermore, they now have an asset progression plan and are looking forward to grow their wealth in a safe yet effective manner.
YOU CAN BE LIKE THEM TOO!
Should I Upgrade If I have Almost Fully Paid Off My HDB?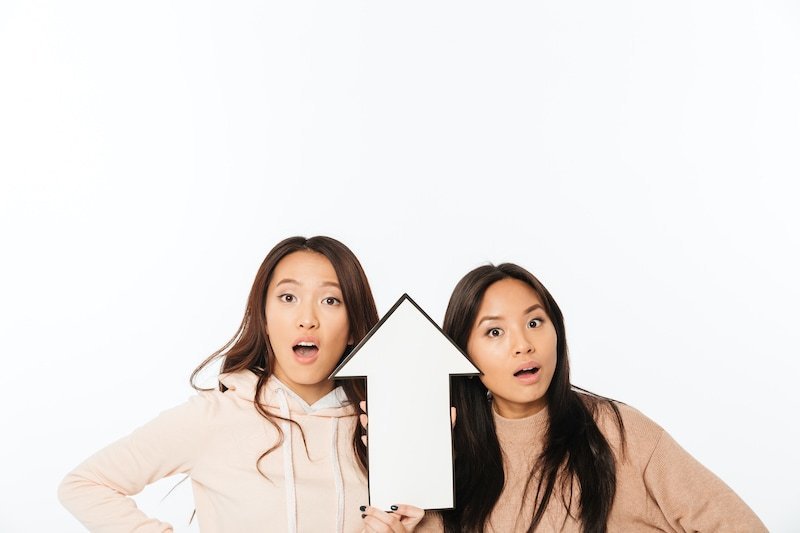 Like most HDB Owners today, you could be servicing your HDB loan using your CPF.
And you might be thinking that it is best to use your CPF funds to lower your monthly instalments to lessen your monthly burdens.
However, without the right CPF usage strategy, you could be affecting your financial future in the next 5 to 10 years!
LOCKING AWAY A HUGE PORTION OF YOUR CPF FUNDS IN YOUR HDB IS

DEPLETING YOUR WEALTH!
WHAT DO I MEAN BY THAT?
Let's assume you have $200,000 worth of CPF funds.
Every year you earn a CPF interest rate of 2.5% and one day you decide to use this CPF fund of $200,000 to pay for your house.
This means that…
You will

STOP

earning interest from your CPF of $200,000
You will have to pay back the $200,000 PLUS the interest that you were supposed to earn.
According to a CPF interest rate of 2.5%,
$200,000 will be worth about $328,000 in 20 years.
TOTAL INTEREST LOSS = $128,000!!!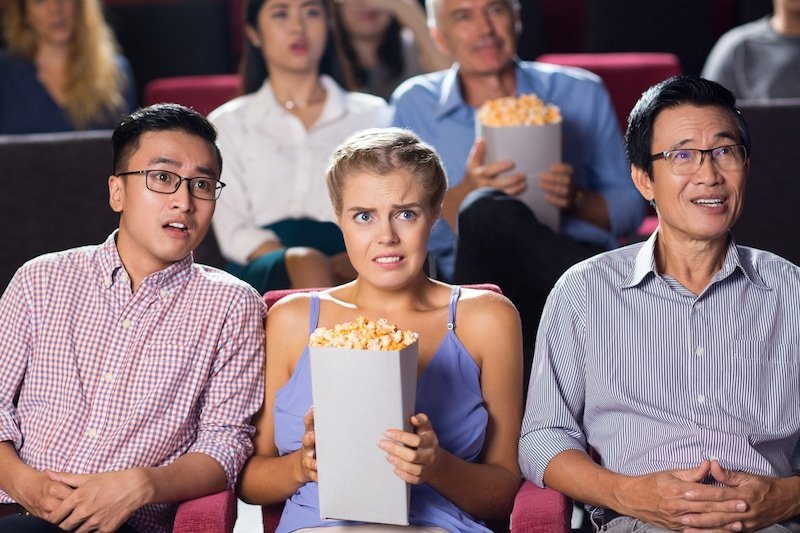 SO HOW CAN YOU STOP THIS FROM HAPPENING TO YOU?
WITH A STEP-BY-STEP ACTION PLAN AND THE TRIED AND TESTED HOME PROGRESSION STRATEGIES, YOU CAN:
Build an extra stream of income
Without risking your hard-earned money on unpredictable investments
Achieve your financial life goals sooner
with a simple step by step progression strategy that is easy to follow?
Generate passive income
Every month with little effort and time by having a systematic plan
Select undervalued property
Lower your risk and profit with my "buy low sell high" method
Having doubts?
LET ME CLARIFY ALL YOUR DOUBTS DURING OUR 1 TO 1 DISCUSSION!
After all, the discussions are completely free and non-obligatory.
Nobody wants to have regrets when they look back on their lives 5 to 10 years down the road. Seize the opportunity and you can achieve your life goals by having the right property or properties!
DURING THE NON-OBLIGATORY & FREE CONSULTATION, I WILL ALSO GIVE YOU:
A

simple

"calculation" method to recognise your financial standing
An

in-depth financial calculations

which will include additional costs like legal fees, cash outlay, stamp duty, etc
The

3 available options

in the property market and determine the best possible choice that is suitable for you
A

SIMPLE yet EFFECTIVE

CPF Usage plan
A

far-sighted "roadmap"

that will allow you to retire comfortably
Hi! I am Shawn Kuah.
Coming from a modest background, I always strive to understand my clients' concerns when it comes to property decisions such as upgrading. I strongly believe that property upgrading or investments can be safe and beneficial with the right planning.
My goal as a real estate professional is to equip home owners with the right knowledge and ultimately empower them to make healthy property decisions that will benefit them in the long run. I will always protect my clients' interests at all times and give them the confidence to achieve asset progression.
Shawn showed us that we could make use of the profit from our HDB flat to upgrade our lifestyle, without using any of our savings. Initially, we don't think a million dollar property is even within our reach. However, with his meticulous planning, he made this possible for us.

Gabriel & Jane
On top of the financial calculations, Shawn also advised us on how to proportion our cash proceeds and CPF funds so there is reserve funds which can last us a few years if we have to stop working.

Alan & Jamie
I must say that Shawn was very attentive and manage all my fears and risks with precise planning and advice. I would definitely recommend him to my friends and relatives because I know he can give a professional advice.

Jack
Through this sharing, you'll know the safety net strategy that can also grow your wealth.
Let's meet for a NON-OBLIGATORY & FREE sharing session today!
Simply fill up this form and I will contact you shortly